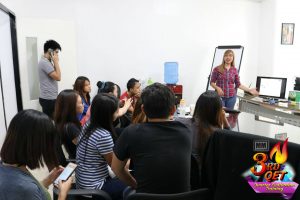 Another blessed day comes for MM Group as we celebrate our 3rd Quarterly Evaluation Training (QET) today, October 21. MM Group are so grateful to God for giving us the opportunity to celebrate this moment with the whole team.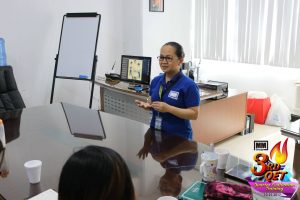 Government Contributions and Customer Service & Salesmanship Seminar are the topics that has been discussed by our HR Supervisor, Ms. Charlotte Karina Sarmiento and the MME Sales Supervisor, Ms. Lovelyn Metran. The whole team are surely delighted with all the learnings and experiences that has been shared by our speakers today.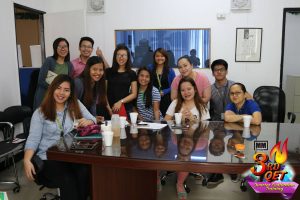 This Quarterly Evaluation Training is being held to equipped every team player with new ideas from different seminars attended by our today's speakers.
We are also using this opprtunity to give appreciation to those team players and managers who have give their best for this quarter.
As Paul Ryan says, every successful individual knows that his or her achievement depends on a community of persons working together.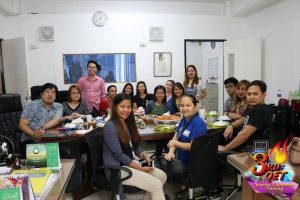 October 21, 2017