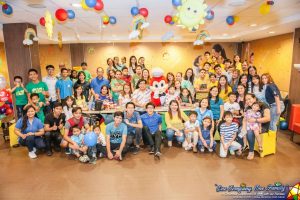 Another blessed day comes for MM Group as we celebrated our 2017 Christmas Party with this year's theme "One Campany. One Family. A Christmas Party of MM Group with our Families" held at Jollibee Abad Santos Bambang last December 16 and hosted by Sir Earl Saavedra.
The management decided to celebrate this year's MM Group Christmas party with the families to give each team player a chance to spend time with their loved ones on this special day of the company. The said event was full of surprises, excitement and laughter that makes all the attendees enjoy the day.
One of the highlights of the event is the most awaited MM Group Dance Competition 2017 as three groups who represent Mega Mile Trans International Cargo Services, Inc. (MMT), MultiMind Enterprise Corporation (MME) and Moments and Memories Adventures Travel and Tours, Inc.(MMA) give their best to compete for this year's title "MM Group Dance Competition 2017 Champion". All the efforts and ideas have been appreciated by the management, as well as the judges.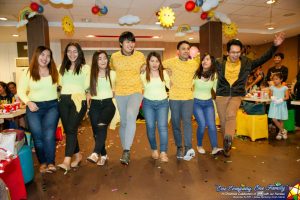 This event would not be possible without the cooperation of the team players and their families, the help of our dearest suppliers, and the guidance and blessings of our Father Almighty.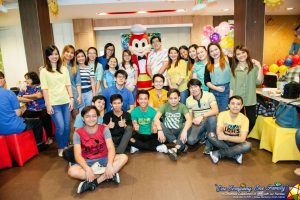 Photo by KachikaFoto
December 30, 2017