Another unforgettable experience has been cherished by the MM Group Team Players as we had our Summer Getaway 2019 held at the beautiful Island of Boracay last April 7 to 9 together with sister companies' Mega Mile Trans International Cargo Services Inc (MMT), MultiMind Enterprise Corporation (MME) and Moments and Memories Adventures Travel and Tours. (MMA).
Three days that was full of learnings, adventures, fun and surprises has been experienced by the whole team during our Summer Getaway while enjoying the iconic white sand beach of Boracay. The management has prepared different activities that enjoyed by the team players and help them to boost their confidence and build coordination and team work.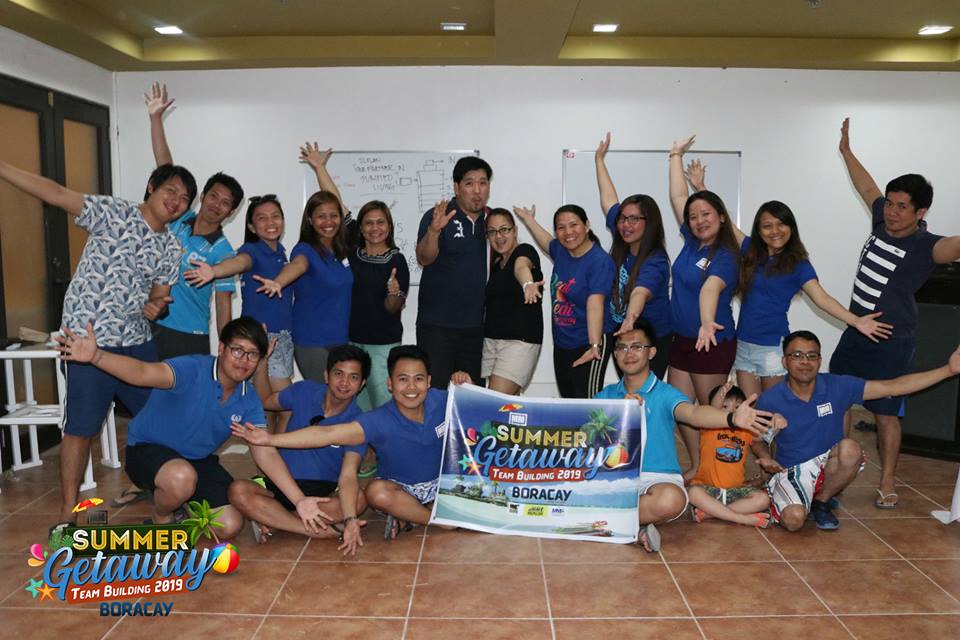 For more photos and snapshots of the fun and all that, you may check out our photo documentation album on our facebook page.
#AllGloryToGod
#MMGroupGoesToBoracay
#MMGroupSummerGetaway2019
#TeamBuilding2019
#MultiMindEnterprise
#MegaMileTrans
#MomentsAndMemories