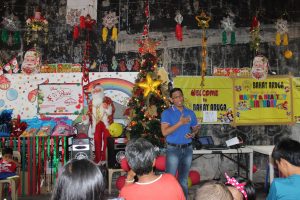 It has always been in the heart of the MM Group Management as well as its stake holders to be a channel of blessing to other people conducting its Christmas Outreach Program "Puso ng Pasko 2016".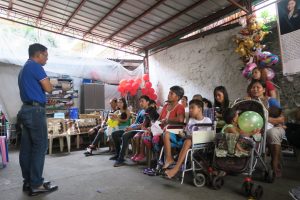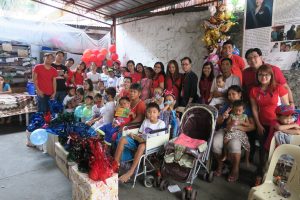 This Christmas season we had chosen to celebrate spending cheers, laughters, love and joy with the pediatic cancer patients staying at Bahay Aruga Manila – A Free Halfway House for Pediatric Cancer Patients.
14 of 32 patients along with their parents were delighted as our prepared program filled with happiness, special numbers, and fun games! The remaining were on their chemoteraphy schedules as of that moment of the celebration yet happiness is assured as they all received gifts individually prepared by the team. Some goods were also donated to Bahay Aruga as well.
An Inspiring message of Christmas was then shared by Kingdom Living Ministry Head Pastor Jun Sibanico to the attendees emphasizing thegifts and the greatest gift of Christmas as well as extending a prayer of healing and guidance to each and everyone.
Special thanks to the management of Bahay Aruga for giving us the opportunity to share a grateful moment with the cancer patients.
MM Group is composed of 3 Manila based businesses namely Mega Mile Trans International Cargo Services, Inc.., MULTIMIND Enterprise, and Moments and Memories Adventures Travel and Tours, Inc.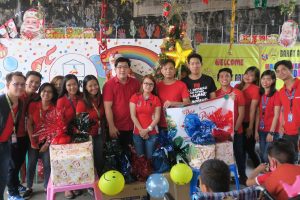 December 16, 2016