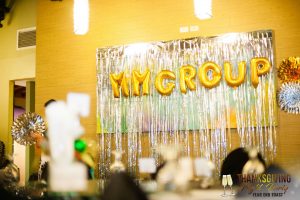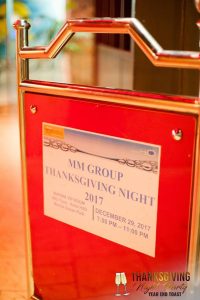 MM Group is so grateful to God for giving us again an opportunity to celebrate our annual year end party held at Makan Makan Asian Food Village Hotel H2O last December 29, 2017. A very memorable experience that will surely be treasured in the heart of each team players.
The said event serves as our way of sending gratitude to God for all the achievements, bondings, goals that have been accomplish, and even for the challenges, learnings, and experiences that he gave for the MM Group all throughout the year 2017.
We also used this opportunity to award all those exemplifying employees who really did their best for the whole year 2017. Certificates and surprise gifts was given to them as the management's way of commending them for a job well done.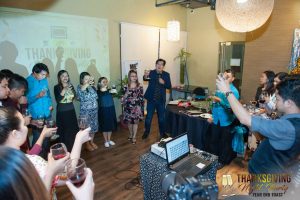 The success of the year 2017 for MM Group would not be possible without the support and trust of our trusted suppliers, beloved clients, diligent team players, and most especially the guidance and blessings of our Father Almighty.
We at MM Group are now ready for the new beginning and all the learnings and experiences from 2017 will surely be cherished. May God continue to bless us for the year 2018!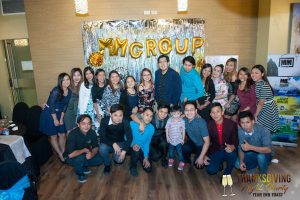 February 1, 2018