On behalf of the MultiMind Enterprise Team, we are so thankful to all of you who participated in our Grand Relaunch Online Promo. We are overwhelmed from the warm responses and participations!
Below are the photos of the blessed winners awarded by MME Executives.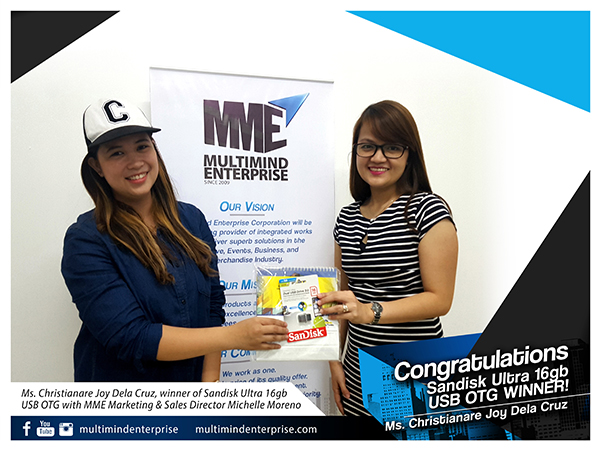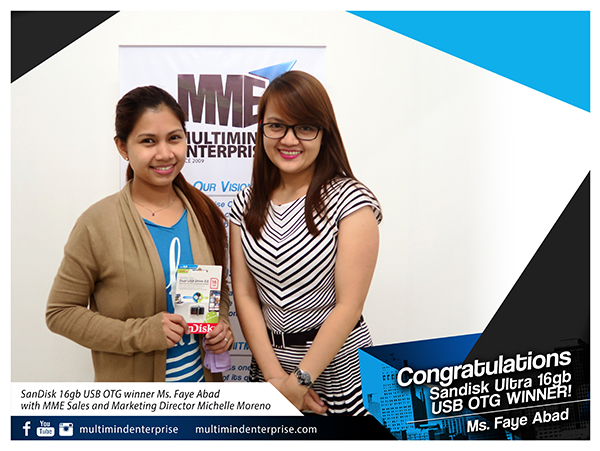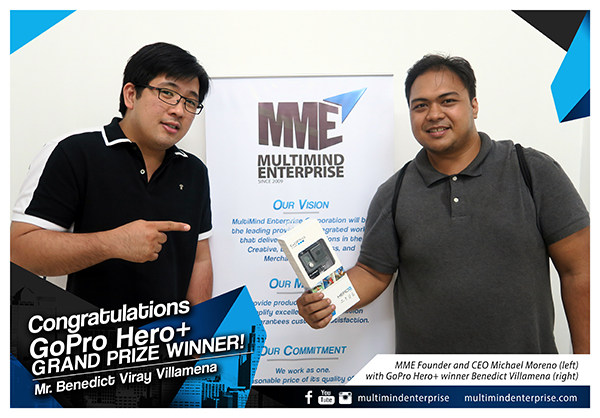 We are looking forward for your support or recommendations if ever you'll be needing our Superb Solutions!
To know more about our solutions you may visit our website at www.multimindenterprise.com
Thank you so much once again!