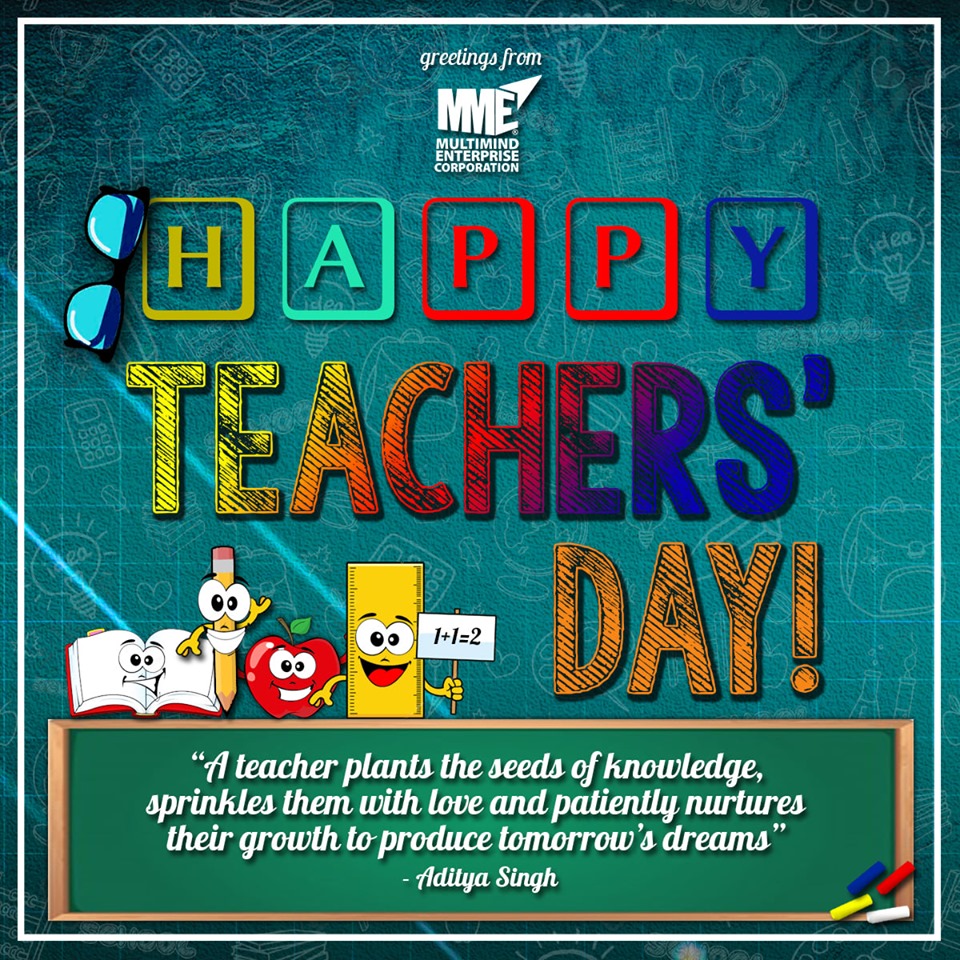 "A teacher plants the seeds of knowledge, sprinkles them with love and patiently nurtures their growth to produce tomorrow's dreams" – Aditya Singh
Happy World Teachers' Day! 😍 We dedicate this special day to our mentors. You are our real heroes.
Today is the time to appreciate all you efforts and sacrifices to mold us and become the persons we aspire to be in the future. Thank you for dedicating our life with beautiful colours of knowledge, humanity, love and respect. Saludo po kami sa inyo!