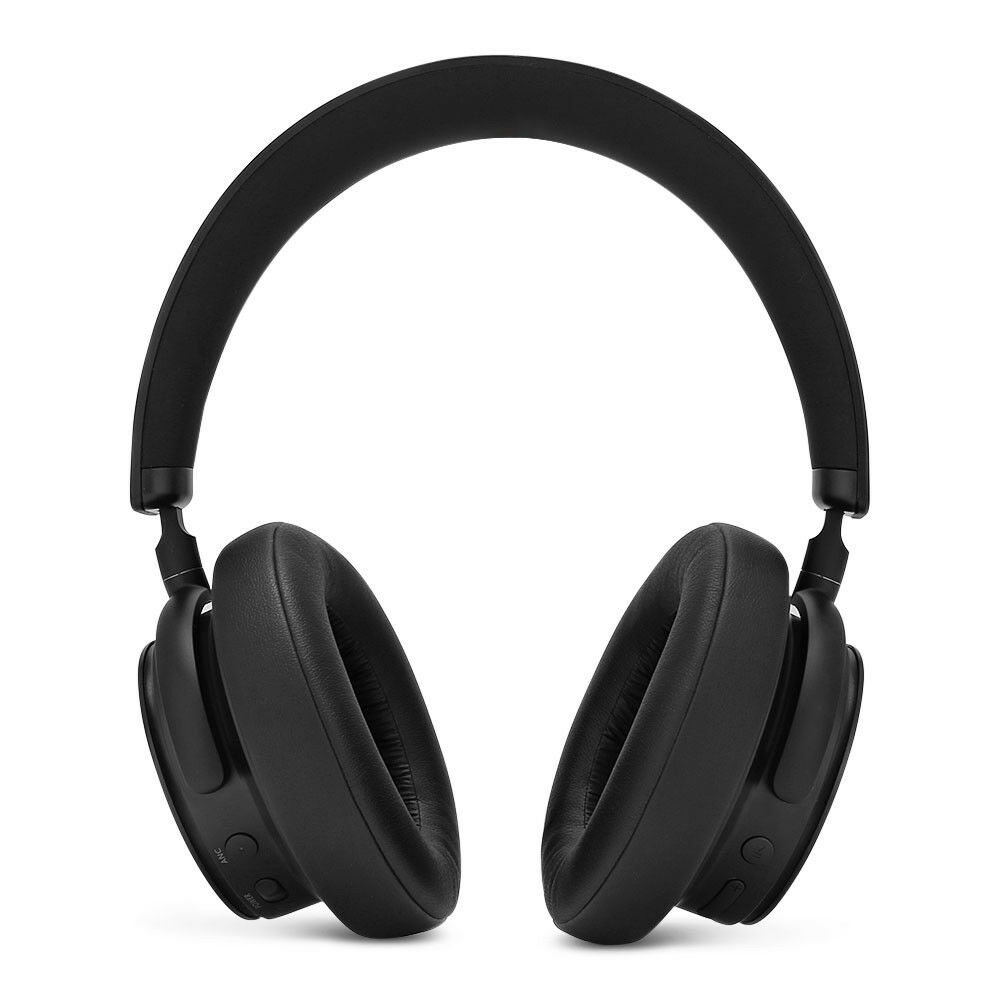 Your Next Level

Sound Experience
Embrace the chillin' smooth sound experience with this awesome headphone that you'll surely love!
Grab yours now while supplies lasts!

One of the best wireless headphones around. It's pretty light weight and comfortable considering it's size. The style is neat, and the bass quality is above average. The noise cancellation works better than ANC headphones with higher prices.

Definitely good value for money with its high quality performance
and simplistic yet beautiful design.