What we offer
We are proudly presenting our wide scope superb solutions of outstanding products and services.
Go to Creative Solutions
Creative Solutions
Brand Design
Advertising Design
Publishing Design
Printing Services
Customized Items
Go to Events Solutions
Events Solutions
Photobooth Service
Event Banner Designs
Invitation Designs
Social Media Promotion
Go to I.T. Solutions
I.T. Solutions
Web Development
Software Development
Sales & Purchase
AR & Collection
AP & Payments
Inventory Production
Accounting & Payroll

Creating Superb Solutions
Founded in 2009, MultiMind Enterprise Corporation has established its business
in 'Creating Superb Solutions' to cater client's business and personal needs.
In MME,
integrity, efficiency,
excellence of service
and "I-We-They trust"
is absolutely guaranteed.
Vision
MultiMind Enterprise Corporation will be the leading provider of integrated works that deliver superb solutions in the Creative, Events, Business, and Merchandise Industry.

Mission
To provide products and services that exemplify excellence and innovation that guarantees customer satisfaction.

Our Commitment
We work as one.
Reasonable price of its quality offer.
Quick response is our commitment.
Customer satisfaction is always our priority.
Service at its best!

SOME OF OUR SATISFIED CLIENTS
What do our Customers say?
Be updated on our Latest Promos by following these steps:
News and Updates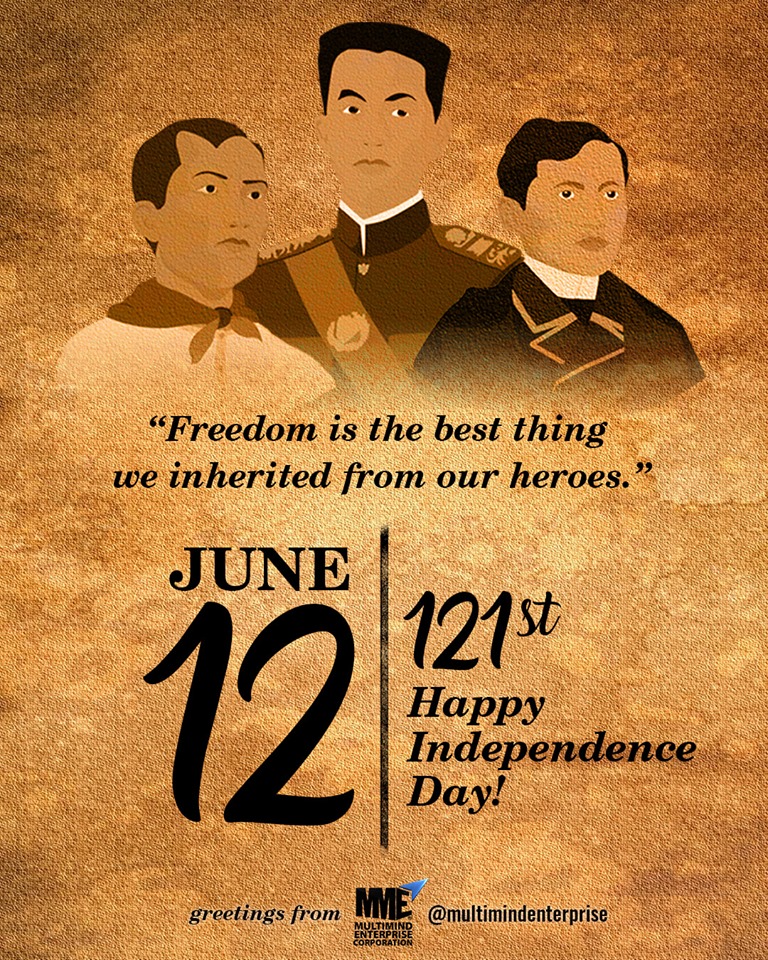 Today marks the 121st Anniversary of the Proclamation of the Philippine Independence. We dedicate this day to our noble heroes for they found the courage to fight and bravely gave their lives to protect our country and made it possible for us to live in a nation free from regime. May this Independence Day remind Read more about Independence Day 2019[…]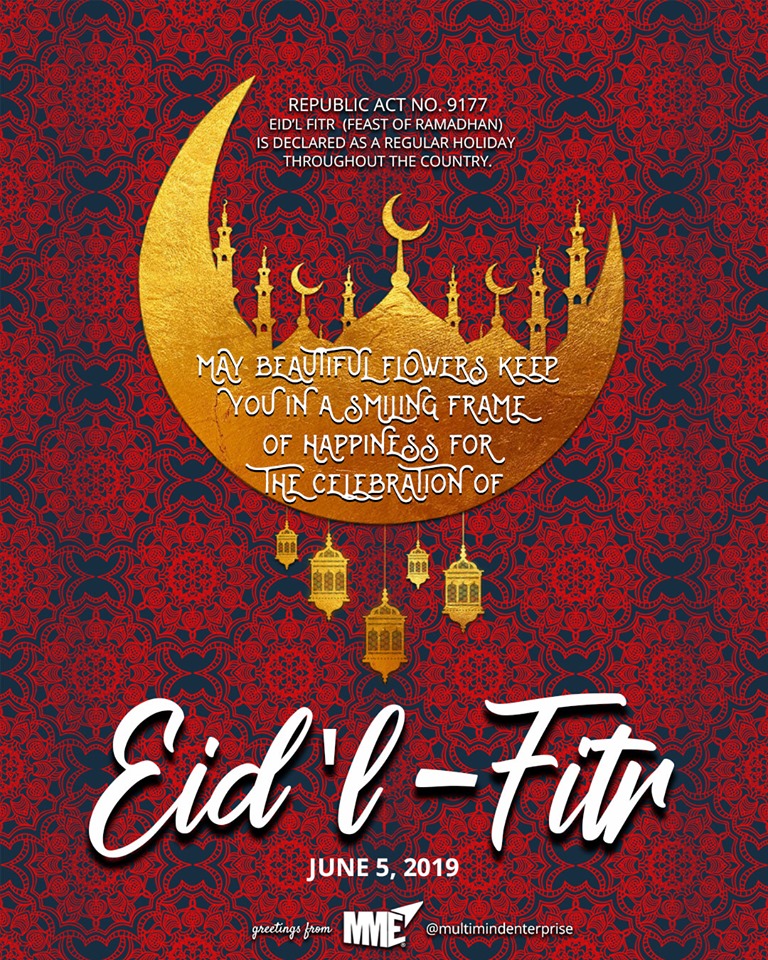 We join the rest of the Muslim Community on this joyous celebration of Eid'l Fitr. May the fabric of peace and prayer touch the hearts of all Muslims during this blessed occassion. Greetings from MultiMind Enterprise.
Previous
Next
Message us
Send us a quotation inquiry request via call, text, or email :)